Scan to play
Play Scan to play on clubiza.com and control it from your mobile phone after enter the code on www.mobilejoypad.com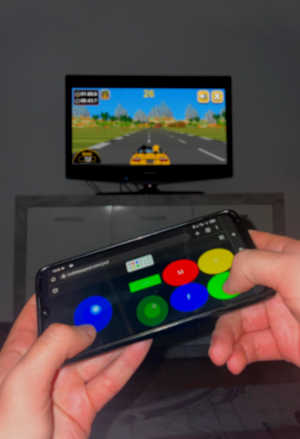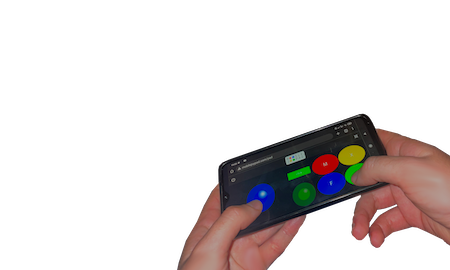 clubiza.com enables you to play known arcade, sport, racing, multiplayer games with your friends and family together on large screens for free without any game console thanks to technology like a cloud gaming.
As a game controller you can use your mobile phone with different control elements for each game.
Simply scan the QR code or open www.mobilejoypad.com on your mobile phone and enter the code from the left side.
At the moment there is about 25 games, which will be regularly increased. Join clubiza.com on
Discord
to stay tuned.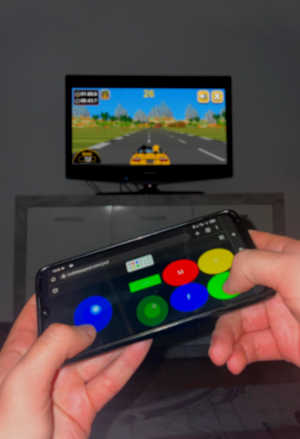 { "id": "", "name": "", "description": "", "tags": [], "url": "", "thumbnail": "", "controls": [ [ { "pad": null, "keys": null, "typeName": "Control" }, { "pad": null, "keys": null, "typeName": "Control" }, { "pad": 5, "keys": null, "typeName": "Control" }, { "pad": 4, "keys": null, "typeName": "Control" } ] ], "typeName": "Game" }
Login
to save your scores